Evidence Based Infosheets on the Impacts of Trails 
As communities throughout the U.S. and the world cope with the devastating toll of COVID-19, the pandemic has brought a renewed focus on the importance of local trails. This series explores how local trails are vital assets for improving physical and mental health, building community, stimulating economies, and fostering climate resilience. The goal is to provide community leaders, trail planners, and advocates with evidence-based information on the benefits of trails, and recommendations for advancing informed design, policy and programming. The infosheets are one-page double sided downloadable printable resources. Access content and PDF files by clicking the image below.
Impacts of Trails Infosheets
Health

:  Laura Brown, Umekia Taylor, Molly Basak-Smith, Michael Puglisi, University of Connecticut Extension


Build Communities

: Charles Tracy, CT Trail Census, University of Connecticut Extension.


Resiliency

: Stephanie Stroud, National Park Service Rivers, Trails and Conservation Assistance program


Economies

: Laura Brown, University of Connecticut Extension

A partnership between National Park Service and UConn Extension.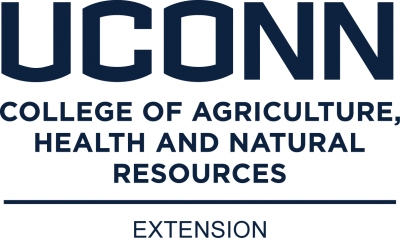 Best Practices in Bike/Pedestrian Trail Data & Monitoring 
Created as part of the Northeast Regional Center for Rural Development (NERCRD) project Best Practices in Bike/Pedestrian Trail Data and Monitoring.
In 2020 colleagues at the University of Connecticut, University of New Hampshire, University of Vermont, and University of Minnesota partnered on a multi-state grant to share successes and learning from trail and non-motorized traffic monitoring initiatives, including the Connecticut Trail Census, the New Hampshire Trail Finder and the Minnesota Bicycle and Pedestrian Counting Initiative led by Dr. Greg Lindsey, a nationally-recognized scholar in the area of active transportation and research. The project involved monthly meetings of team members, recorded webinar presentations, a Bike/Pedestrian Data Colloquium, publication of proceedings, identification of research agenda items, implementation of three pilot data collection sites, and development of a collegial network.